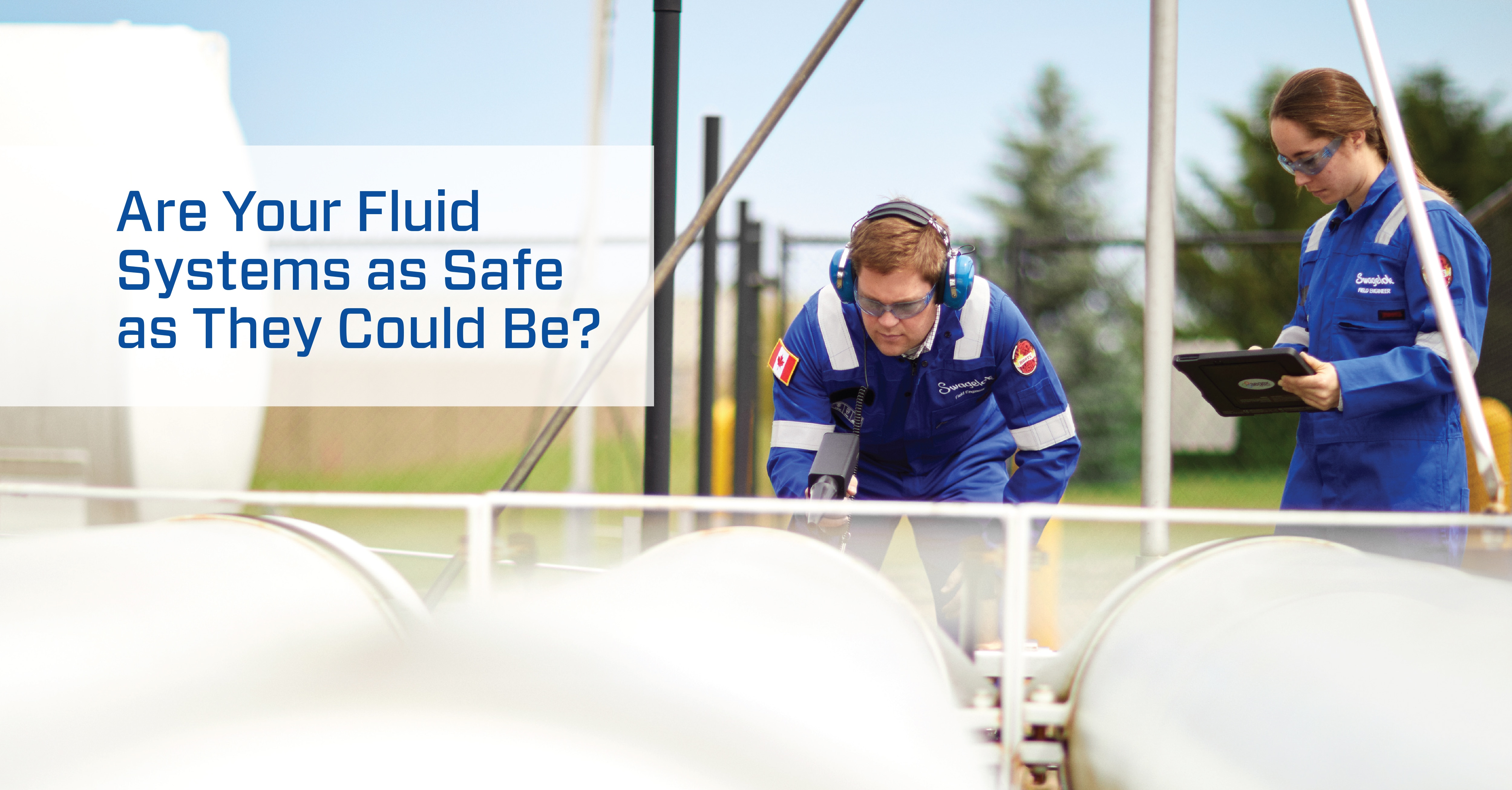 Onsite Services
Swagelok Onsite Services bring our technical expertise, application experience, and industry knowledge to you. Our fluid system specialists visit your facility, evaluate your fluid or sampling systems, advise on installation practices, and recommend system enhancements via detailed reports tailored to address your most pressing challenges.
Swagelok Onsite Services can help you:
Promote safety
Reduce costs
Optimize resources
Increase uptime and reliability
Types of Onsite Services
Fluid System Evaluation & Advisory Services - Find out where issues within your fluid systems are jeopardizing system functionality, as well as how your system designs could be tweaked to benefit your business.
Sampling System Evaluation & Advisory Services - Improve sampling system reliability, reduce operating and maintenance costs, and identify unseen opportunities for system improvement.
Leak Detection Services - Identify leaks in your gas systems, find out how much cost and risk contribute to your business, and prioritize enhancements accordingly.
Hose Advisory Services (HAS) - Eliminate a variety of hose-related issues that cause safety concerns, unplanned downtime, low product yield, and costly part replacements. For more information on HAS, please see our Hose Advisory Services page.
Schedule Your Onsite Service Today
Email Swagelok Albany | Connecticut info@albany.swagelok.com