Welcome to Swagelok
We are fluid system experts, offering the highest quality products, services, certification, and training.
Plant Efficency
3-DAY
TRAINING
EVENT
For process industries

November 19-21
Have a technical question? Swagelok engineers are here to help!
Contact Us
Brittany Schraeder
Sales and Service Coordinator
Regulator Assemblies are built by Swagelok certified technicians so you can count on consistent high quality. For Nitrogen/Helium/Argon, the Control Range is either 1-100, 1-250, or 1-500.
The Swagelok Tube Fitter's Toolbox contains Swagelok hand tools specifically designed for fabricating tubing systems. The tools are designed for use with tube sizes 1/4", 3/8", and 1/2". The tools are securely contained in a lockable, water-resistant case (36" x 16" x 6") with wheels to make transporting easy.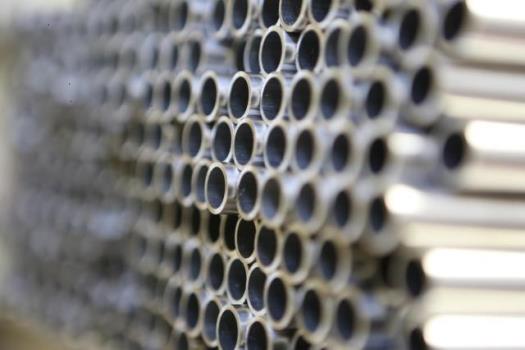 Swagelok offers tubing and tube accessories from 1/16" to 2". When you've chosen the right Swagelok tubing for your application, you can move forward with confidence, knowing you've purchased the finest components available for the heart of your fluid systems.
Your Local Swagelok Sales and Service Center
We serve Eastern New York, the states of Connecticut and Vermont, and Western Massachusetts, including Agawam, Amherst, Chicopee, Pittsfield, Springfield, and Williamstown, MA.
Swagelok Albany
741 Pierce Road
Clifton Park, NY 12065
518.370.3155 Office
518.370.3162 Fax
Swagelok Connecticut
25 Village Lane
Wallingford, CT 06492
203.626.6615 Office
203.626.6626 Fax
802.879.4011 Office
518.370.3162 Fax
Swagelok Westchester
845.227.5655 Office
518.370.3162 Fax