Start here. Find the right product.
We offer the highest quality components for your applications.
Swagelok Albany | Connecticut is your local Swagelok Sales and Service Center
We are your fluid system experts. From general industrial to ultra high-purity applications, Swagelok fluid system components are trusted for reliable, quality solutions.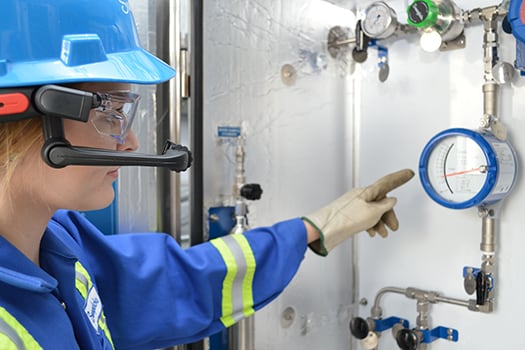 Our engineering team is here to evaluate and collaborate on your fluid system challenges. We can measure the impact on your business and develop the best solutions.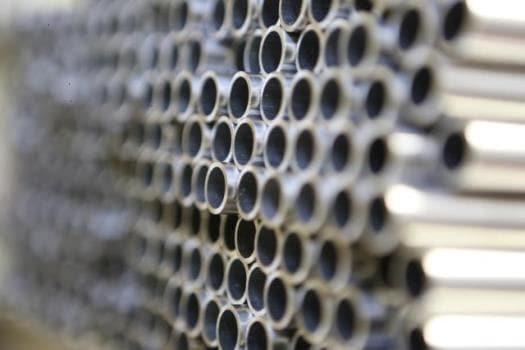 High-quality fittings deserve high-quality tubing. Swagelok tubing has the specifications and processes in place to maximize performance and ensure customer satisfaction.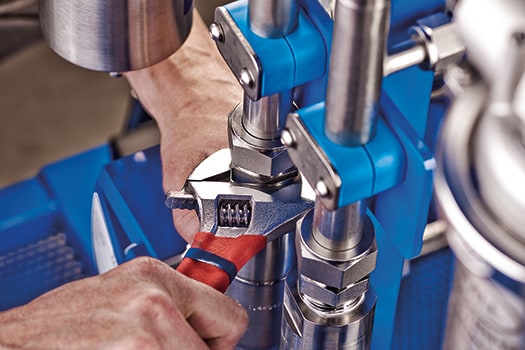 Take advantage of Swagelok Albany | Connecticut's design and assembly capabilities for a complete solution. Leverage our decades of industry experience and expertise required to put together the componentry into a solution you can use.
Your Local Swagelok Sales and Service Center
We serve Eastern New York, the states of Connecticut and Vermont, and Western Massachusetts.
Swagelok Albany
741 Pierce Road
Clifton Park, NY 12065
518.370.3155 Office
518.370.3162 Fax
Swagelok Connecticut
25 Village Lane
Wallingford, CT 06492
203.626.6615 Office
203.626.6626 Fax