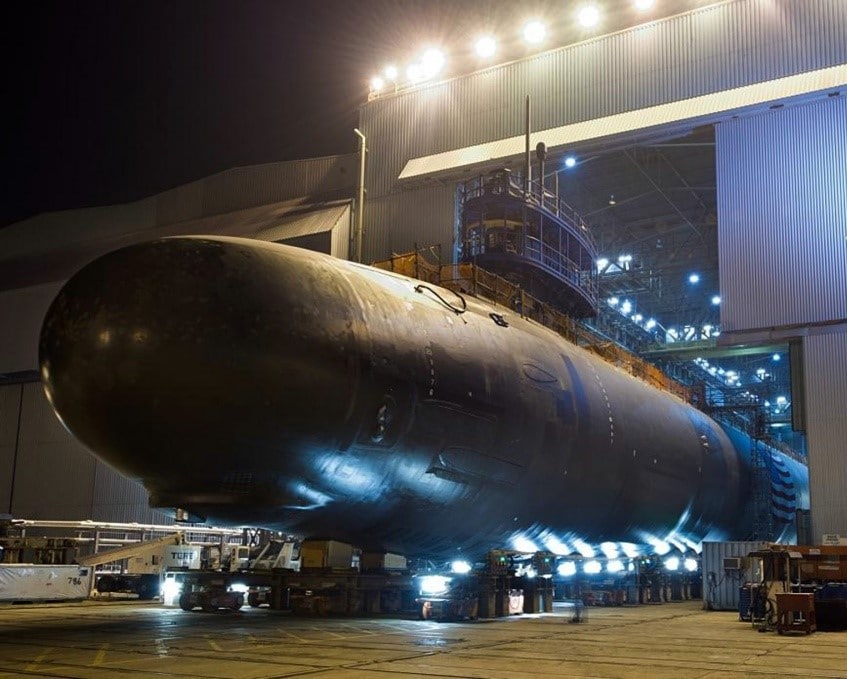 Delivering Consistent Technical Support for Naval and Marine Applications
Swagelok delivers consistent technical support, supply, and installation for Naval and marine applications from design through to build and commissioning.
Our fluid system components support critical shipbuilding system integrity. Our robust products, with long service life and reliable performance, are essential to maximizing uptime and performance.
The U.S. Navy has approved stainless steel Swagelok tube fittings as fire-hardened fittings for use on surface ships based on testing to ASTM F1387.
Learn more about Swagelok Albany | Connecticut's expertise in supporting shipbuilding. Contacting Chris Spence, christopher.spence@swagelok.com.