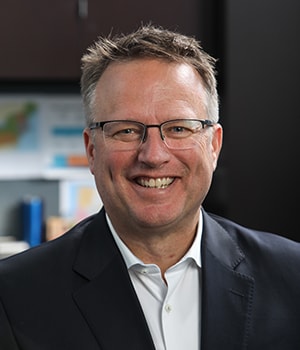 ONE SWAGELOK.

ONE LOCAL PARTNER.
At its heart, Swagelok is one global partner serving 70 countries. A vital part of that global company is its local presence: people who know the market, speak the language, and work with local customers to enhance their success, while providing access to the strength and resources of the global organization.
In our area, that local presence is characterized by quality and pride.
We at Swagelok Albany | Connecticut are proud of our role as a partner in fluid system solutions. We are also proud to deliver the uncompromising quality of Swagelok in every aspect of our business:
Quality products. Every product is expertly crafted from top-quality materials, tested to stringent standards, and supported by the Swagelok Limited Lifetime Warranty.
Quality people. The Swagelok brand attracts the highest caliber of people, and they come to stay, many of them for decades.
Quality support. Other companies may provide fluid system products, but we specialize in solutions. That means meeting custom specs, training our customers, and visiting their plants to help them use Swagelok products to optimize their business.
Quality growth. We have built a proven model for sales and growth—providing a level of stability that assures our customers we'll be here for years to come.
Swagelok Albany | Connecticut's role as "one local presence for One Swagelok" delivers great benefits to our stakeholders. You'll see the quality and the pride we bring to everything we do.
Thomas A. Selfridge, President