Welcome to Swagelok
We are fluid system experts, offering the highest quality products, services, certification, and training.
Keeping
You Safe
In these times, we are offering additional services to keep you safe and your business running.
REQUEST VIRTUAL MEETINGREQUEST CURBSIDE PICKUP
Have a technical question? Swagelok engineers are here to help!
ASK AN ENGINEER
Brittany Schraeder
Sales and Service Coordinator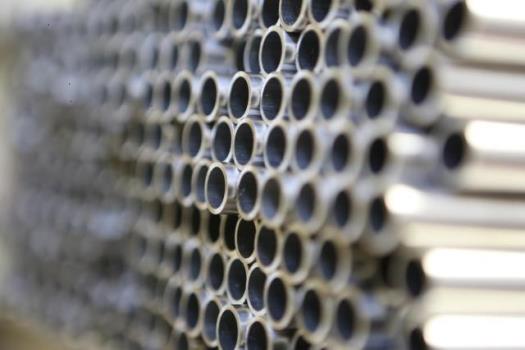 High-quality fittings deserve high-quality tubing. Swagelok tubing has the specifications and processes in place to maximize performance and ensure customer satisfaction. Go to our tubing page to learn more.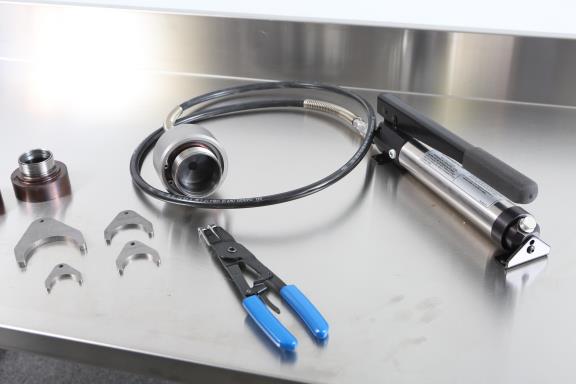 Swagelok offers equipment and tools for rent. For details on the multihead hydraulic swaging unit (MHSU), tube benders (both hand-held and electric), and M200 orbital welding system, click here.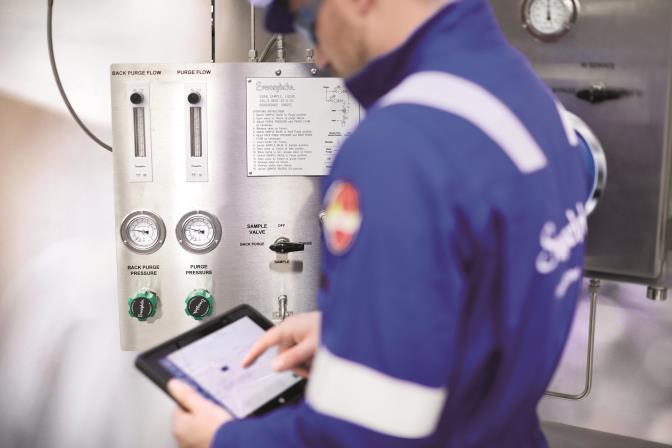 Grab sampling can validate online analyzers are "fit for use." It's imperative to have quality sample systems that can capture
the process for later analysis. Swagelok Albany | Connecticut can build you a grab sample system.
Your Local Swagelok Sales and Service Center
We serve Eastern New York, the states of Connecticut and Vermont, and Western Massachusetts.
Swagelok Albany
741 Pierce Road
Clifton Park, NY 12065
518.370.3155 Office
518.370.3162 Fax
Swagelok Connecticut
25 Village Lane
Wallingford, CT 06492
203.626.6615 Office
203.626.6626 Fax
802.879.4011 Office
518.370.3162 Fax
Swagelok Westchester
845.227.5655 Office
518.370.3162 Fax